AIS Investor Presentation
To download PDF file of the A.I.S. Resources presentation, click here.
To view our presentation, which provides a detailed overview of our Australian Advanced Gold Projects, click here.
AIS Investor Videos & Interviews
Recent investor and news videos about AIS Resources.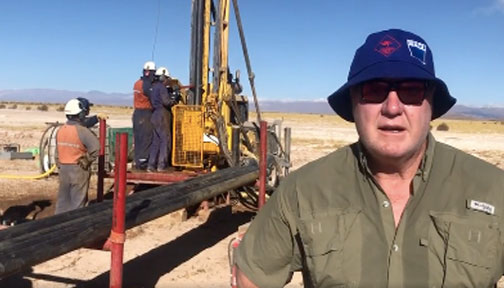 Zach Martin of TIC Radio, New York interviews Phil Thomas, President & CEO of A.I.S. Resources. They discuss the three new advanced gold projects located in Victoria and New South Wales, in the gold-rich regions of Australia. One project is located only 12 km from the 7.58 Moz Kirkland Lake Fosterville Gold Mine.
.
A.I.S. Resources President & CEO Philip Thomas discusses the company's two new highly prospective gold properties in Australia.
A.I.S. Resources signs binding LOI to acquire advanced gold project in NSW Australia.