A.I.S. Resources Overview
A.I.S Resources Limited is a TSX-V listed investment issuer managed by an experienced, highly qualified team of professionals with a long track record of success in manganese and lithium resource exploration and production, and the capital markets. Through our extensive geological and business network, we have identified and are developing manganese ore and lithium projects – primarily located in Northern Peru and the Argentinian Lithium Triangle. The Peruvian Manganese Ore projects have strong potential for short-term cash flow generation and the Argentinian Lithium projects will provide long-term growth – both with the objective of providing significant returns for shareholders.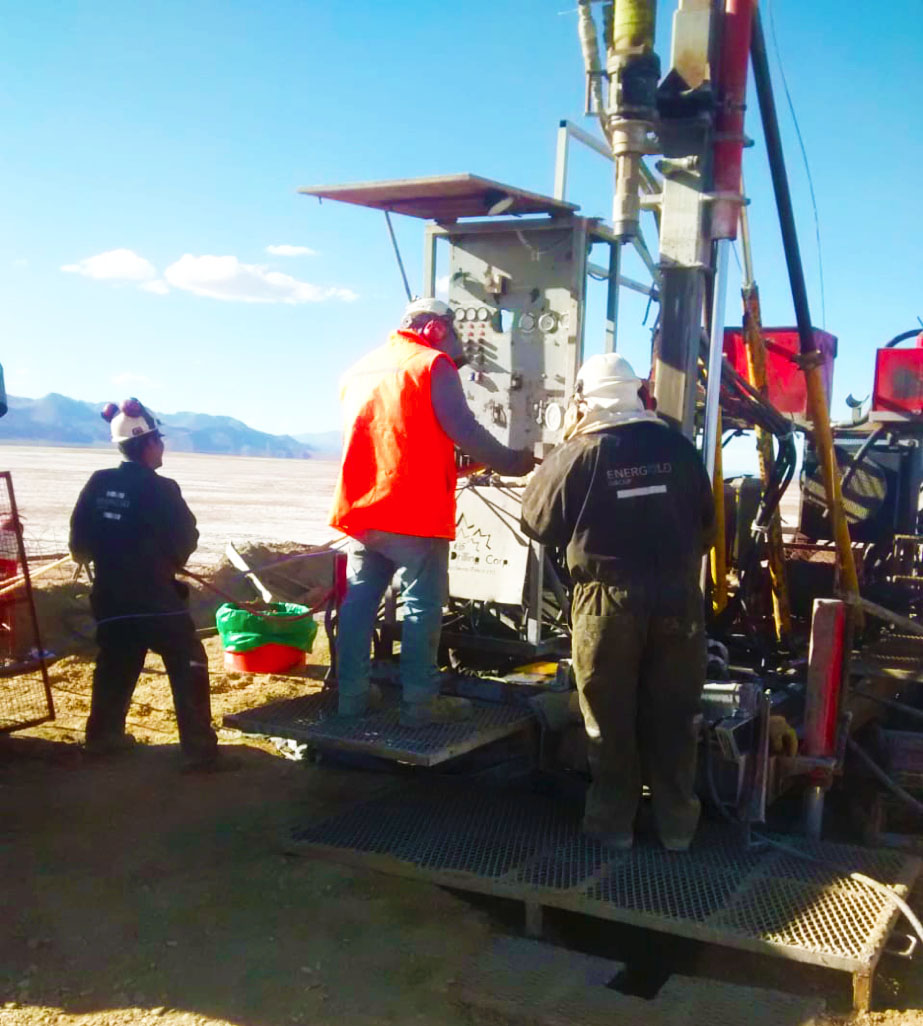 With our focus on both short-term and long-term strategic objectives, A.I.S Resources' growth strategy is to be a high quality reliable producer of manganese and lithium supplier to the specialty metals and battery manufacturing sectors. Based on the considerable growth of electric vehicles and electronics markets worldwide, AIS expects demand for manganese and lithium to continue to increase.
You can read more about our two premier project investments in the Manganese Sector here, and the Lithium Sector here.