A.I.S. Resources Drilling and Seismic Exploration Application and Plan Approved at Chiron Project Prepares Seismic Survey
Vancouver, British Columbia – January 5, 2018 – A.I.S. Resources Limited (TSX: AIS, OTCQB: AISSF) (the "Company" or "AIS") announces it has been granted an exploration licence for seismic and drilling at its Chiron project. This allows the company to quickly progress to a TEM seismic program and then drilling immediately following.
AIS has entered into a contract with Quantec Geoscience Argentina S.A. to conduct a 19 point TEM (VES) seismic survey in early January 2018. The survey will utilize one Geonics EM37 transmitter, a Geonics Protem 37 receiver and a 3D coil.
The main objective of the requested TEM surveys is to define the subsurface horizon's that are highly conductive that will likely define the presence of aquifers on the properties down to a depth of approximately 400 metres for drill targets.
The work will be completed by February 2018. Preliminary tenders have been received from a number of drilling companies for an eight hole program of 3,200 metres.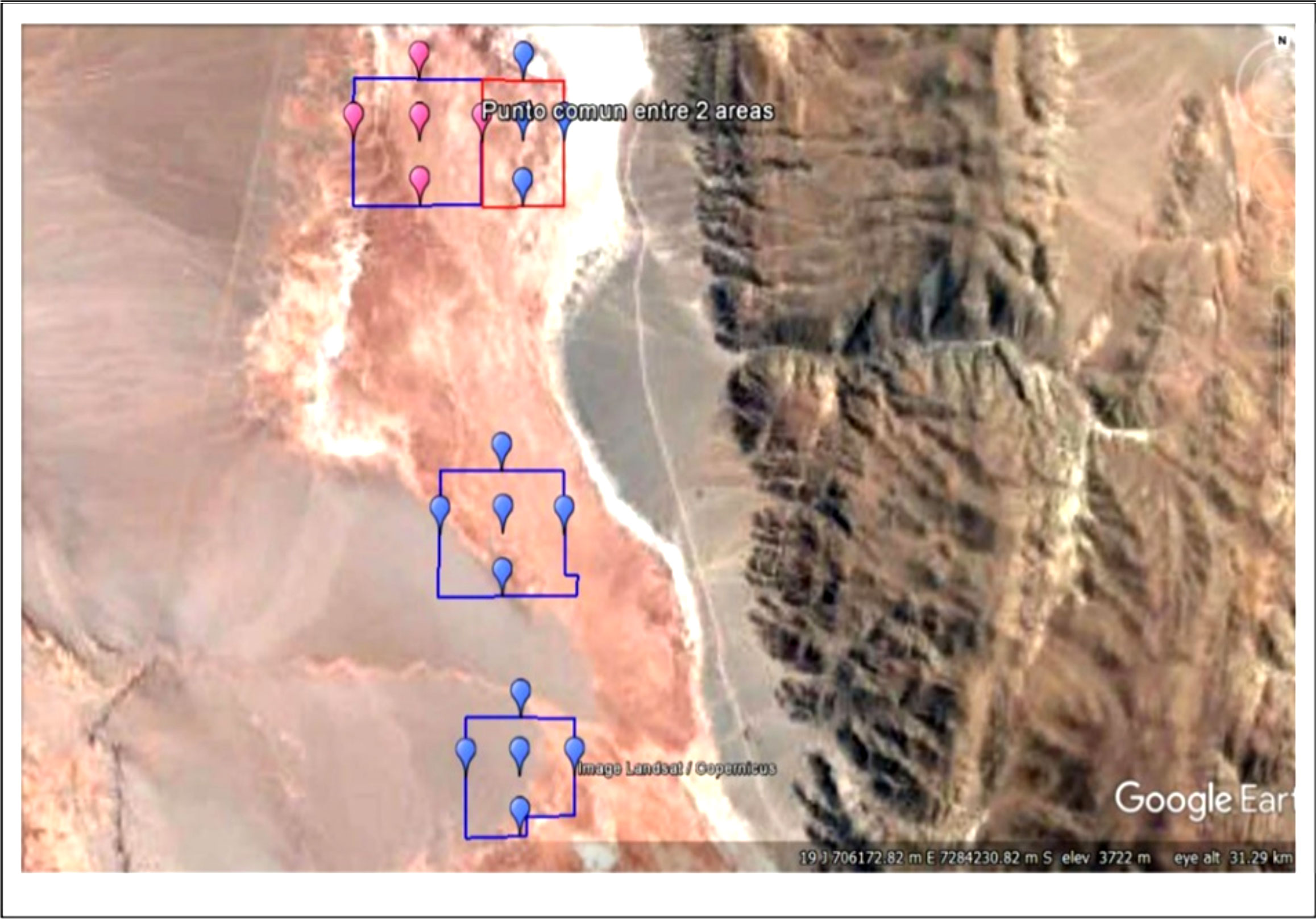 Qualified Person
Phillip Thomas, BSc Geol, MBusM, MAIG, MAIMVA, (CMV), a Qualified Person as defined under NI 43-101 regulations, has reviewed the technical information that forms the basis for portions of this news release, and has approved the disclosure herein. Mr. Thomas is not independent of the Company as he is an officer and shareholder.
About A.I.S. Resources
A.I.S Resources Limited a TSX-V listed investment issuer, was established in 1967 and is managed by experienced, highly qualified professionals who have a long track record of success in lithium exploration, production and capital markets. Through their extensive business and scientific networks, they identify and develop early stage projects worldwide that have strong potential for growth with the objective of providing significant returns for shareholders. The Company is currently focused on the exploration and development of lithium properties in Northern Argentina.
On Behalf of the Board of Directors,
AIS Resources Ltd.
Marc Enright-Morin, President and CEO
Contact
A.I.S. Resources Limited
Marc Enright-Morin
President and CEO
T: 778-892-5455
E: memorin@aisresources.com
W: www.aisresources.com
ADVISORY: This press release contains forward-looking statements. More particularly, this press release contains statements concerning the anticipated use of the proceeds of the Private Placement. Although the Corporation believes that the expectations reflected in these forward-looking statements are reasonable, undue reliance should not be placed on them because the Corporation can give no assurance that they will prove to be correct. Since forward-looking statements address future events and conditions, by their very nature they involve inherent risks and uncertainties. The intended use of the proceeds of the Private Placement by the Corporation might change if the board of directors of the Corporation determines that it would be in the best interests of the Corporation to deploy the proceeds for some other purpose. The forward-looking statements contained in this press release are made as of the date hereof and the Corporation undertakes no obligations to update publicly or revise any forward-looking statements or information, whether as a result of new information, future events or otherwise, unless so required by applicable securities laws. Neither TSX Venture Exchange nor its Regulation Services Provider (as that term is defined in policies of the TSX Venture Exchange) accepts responsibility for the adequacy or accuracy of this release.
https://aisresources.com/wp-content/uploads/2016/11/AIS-Logo-1-loading-icon.png
0
0
AIS-H
https://aisresources.com/wp-content/uploads/2016/11/AIS-Logo-1-loading-icon.png
AIS-H
2018-01-05 05:15:04
2018-01-19 18:25:49
A.I.S. Resources Drilling and Seismic Exploration Application and Plan Approved at Chiron Project Prepares Seismic Survey