A.I.S. Resources Detects Potential Lithium-Rich Aquifers at Chiron Project, Prepares for Drilling
Vancouver, British Columbia – January 29, 2018 – A.I.S. Resources Limited (TSX: AIS, OTCQB: AISSF) (the "Company" or "AIS") is pleased to announce that seismic testing has detected three distinct aquifers over a broad area at its Chiron Project in the Pocitos Salar, Salta Province, Argentina.
Preliminary highlights from the TEM (Transient Electromagnetic Survey) program are as follows:
Low resistivity sequences interpreted as aquifers have been detected in what correlates to sand-rich units at depths of 10 meters, 20 meters and 100 meters at each of AIS's four Chiron concessions.
Extremely low resistivity (0.4-1.0 ohm-m) at each of 19 data points covering the 27 sq. km project suggests the potential for lithium brines and at scale;
Chiron appears to be the preferred area in the salar for brine saturated sequences, based on seismic data, and will be drill tested shortly (in February) with an 8-hole, 3,200-meter drill program.
Further geophysics modelling data will be available in 7-10 days, immediately ahead of the commencement of drilling.
Phil Thomas, Chief Operating Officer and exploration director of A.I.S., stated: "This initial seismic data from Chiron based on the TEM geophysics strongly supports our case for acquiring these strategic concessions. Together with our Guayatayoc Project to the northwest in Jujuy province, where we've made excellent progress with our pilot plant production chemistry, A.I.S. is on track for a breakthrough year as an emerging new producer in the lithium brine space in Argentina."
Guayatayoc Update
Crews will be mobilized to Guayatayoc to commence a 14-hole, 4,000-meter program upon receipt of final drilling permits and completion of drilling at Chiron.
The program at Guayatayoc will test grade, porosity and permeability and include a 30-day pumping test of the aquifers. This will be followed by geohydrology, reservoir modelling and an initial resource report. Based on results the Company may proceed to a Mineral Resource Report followed then by a definitive Feasibility Study, to be delivered in 2018.
When permits are granted the company intends to follow the mineral reserve estimations with civil works at Guayatayoc subject to pond permitting by the government in Jujuy. The management team will be in Argentina in February to progress the permitting process and exploration of Chiron.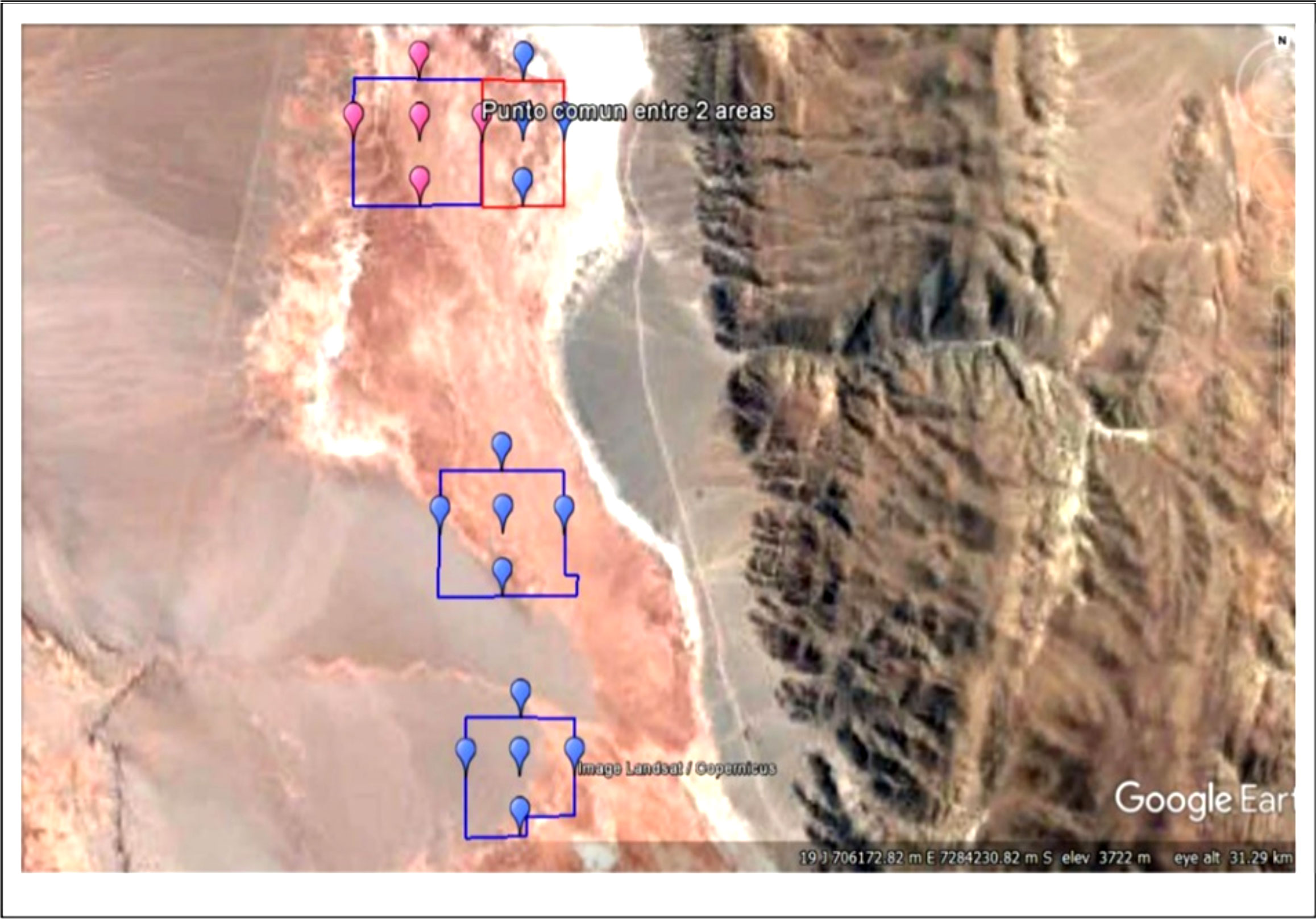 Qualified Person
Phillip Thomas, BSc Geol, MBusM, MAIG, MAIMVA, (CMV), a Qualified Person as defined under NI-43-101 regulations, has reviewed the technical information that forms the basis for portions of this news release, and has approved the disclosure herein. Mr. Thomas is not independent of the Company as he is an officer and shareholder.
About A.I.S. Resources
A.I.S. Resources Ltd. is a TSX-V listed investment issuer, was established in 1967 and is managed by experienced, highly qualified professionals who have a long track record of success in lithium exploration, production and capital markets. Through their extensive business and scientific networks, they identify and develop early-stage projects worldwide that have strong potential for growth with the objective of providing significant returns for shareholders. The Company's current activities are focused exclusively on the exploration and development of lithium brine projects in northern Argentina.
On Behalf of the Board of Directors,
AIS Resources Ltd.
Marc Enright-Morin, President and CEO
Investor Relations
For investor relations inquiries contact Skanderbeg Capital Advisors:
Adam Ross
T: 604-687-7130
C: 604-788-2499
E: adam@skanderbegcapital.com
Corporate Contact
A.I.S. Resources Limited
Marc Enright-Morin
President and CEO
T: 778-892-5455
E: memorin@aisresources.com
W: www.aisresources.com
ADVISORY: This press release contains forward-looking statements. More particularly, this press release contains statements concerning the anticipated use of the proceeds of the Private Placement. Although the Corporation believes that the expectations reflected in these forward-looking statements are reasonable, undue reliance should not be placed on them because the Corporation can give no assurance that they will prove to be correct. Since forward-looking statements address future events and conditions, by their very nature they involve inherent risks and uncertainties. The intended use of the proceeds of the Private Placement by the Corporation might change if the board of directors of the Corporation determines that it would be in the best interests of the Corporation to deploy the proceeds for some other purpose. The forward-looking statements contained in this press release are made as of the date hereof and the Corporation undertakes no obligations to update publicly or revise any forward-looking statements or information, whether as a result of new information, future events or otherwise, unless so required by applicable securities laws. Neither TSX Venture Exchange nor its Regulation Services Provider (as that term is defined in policies of the TSX Venture Exchange) accepts responsibility for the adequacy or accuracy of this release.
https://aisresources.com/wp-content/uploads/2016/11/AIS-Logo-1-loading-icon.png
0
0
AIS-H
https://aisresources.com/wp-content/uploads/2016/11/AIS-Logo-1-loading-icon.png
AIS-H
2018-01-29 05:15:41
2018-01-29 02:54:11
A.I.S. Resources Detects Potential Lithium-Rich Aquifers at Chiron Project, Prepares for Drilling