A.I.S. Resources Overview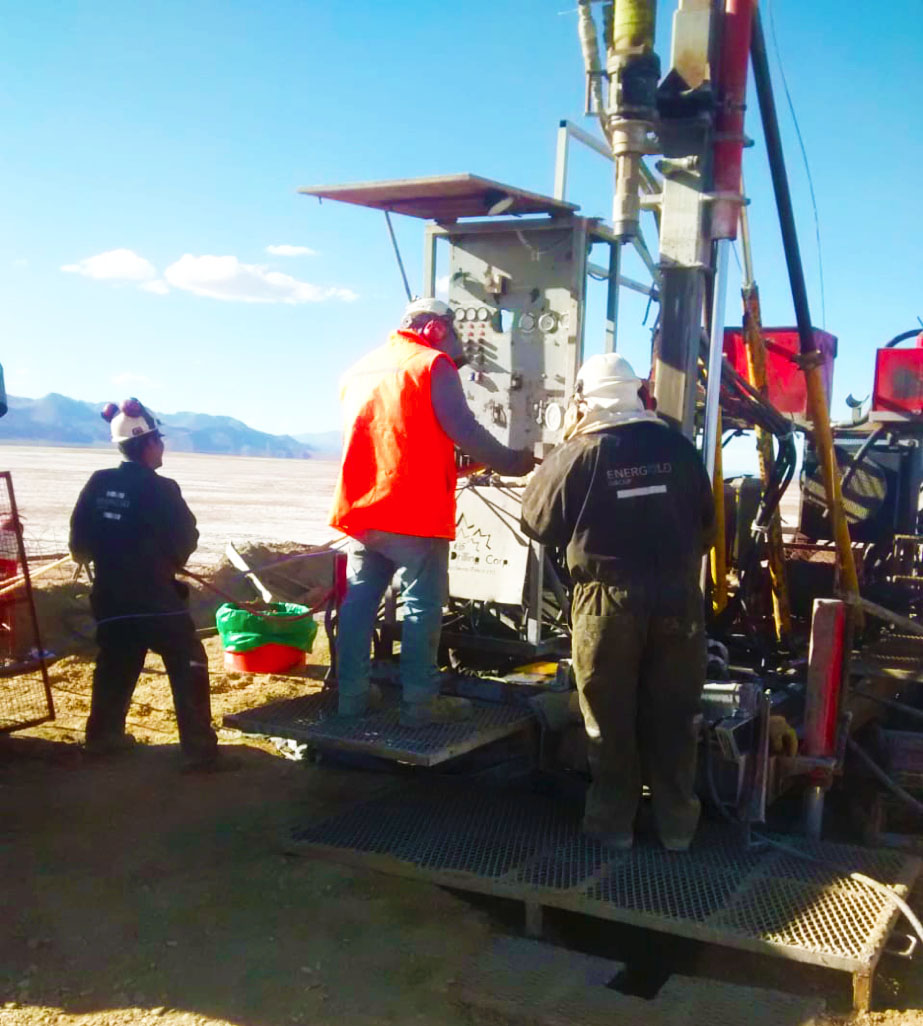 A.I.S Resources Limited is a TSX-V and OTC-QB listed investment issuer managed by an experienced, highly qualified team of professionals with a long track record of success in resource exploration and mining, and the capital markets. Through our extensive geological and business networks, we have identified and are developing two highly prospective gold projects – both located in two prolific Australian gold mining regions.
The Yalgogrin Gold Project located in West Wyalong, New South Wales, includes two exploration licences (ELs) the EL5891 tenement, which is 2.8 sq. km. (280 ha) and the EL6030, which is 56 sq. km. The advanced gold Project encompasses two historical gold mines and is located in the historic West Wyalong gold corridor of central NSW, Australia. The West Wyalong gold corridor produced 445,700 oz gold mined between 1894-1921.
The Toolleen-Fosterville Gold Project is located 12 km from Kirkland Lake's 7.58 Moz Fosterville Gold Mine and three km from the township of Toolleen. The project includes an open cut mine, free gold on the surface, substantial geological work and evidence of quartz. Other explorers around our project include: Fosterville South Exploration (FSX-V), Nubian Resources (NBR-V), Catalyst Metals (CYL-AX), and Petratherm Limited (PTR-AX).
A.I.S Resources' short- and long-term growth strategy is to implement an aggressive exploration program, establishing and increasing the company's gold reserves with the ultimate objective of becoming a gold producer.
You can read more about our two gold projects – the Yalgogrin Gold Project here, and the Toolleen-Fosterville Gold Project here.