More About A.I.S. Resources
AIS Resources is focused on developing three advanced drill-ready gold projects in two Australian gold producing regions. One project is closest (12 km) to the 9 Moz* Fosterville Mine – the world's highest grade, lowest cost gold producer.
A.I.S Resources Limited is a TSX-V and OTC-QB listed investment issuer managed by an experienced, qualified team of professionals with a track record of success in the resource exploration and mining production sectors, and in the capital markets. Through the three highly prospective, advanced-stage, drill-ready gold projects in two Australian gold producing regions, the company has a strong potential for short- and long-term growth. The gold projects include:
The Fosterville-Toolleen Gold Project includes the 26 sq km Exploration Licence EL6001, with reported production of 7,000 tonnes @ 10 g/t Au from the top 60 metres and an 88 gm nugget on surface. The drill-ready property is the closest one (12 km) to Kirkland Lake Gold's (NYSE: KL) Fosterville Mine – the lowest-cost producer worldwide at $315/oz and 34.3 g/t with past and present reserves of 9 Moz* gold.
The Yalgogrin Gold Project includes 56 sq km Exploration Licence EL6030 and 2.8 sq km EL5891 advanced gold properties located 37 km west of West Wyalong, in the historic West Wyalong gold corridor of central New South Wales, Australia. The drill-ready project has seven historical mines, 31 drill holes, extensive auger and many outstanding shallow gold intercepts with up to 32.2 g/t Au. The West Wyalong gold corridor produced 445,700 oz gold mined between 1894-1921.
The Kingston Gold Project is a 167 sq km Exploration Licence EL6318, which is located 35 km north-west from Stawell, Victoria. The drill-ready property is flanked by Navarre Minerals (ASX: NML) and was previously explored by BHP and WMC. The best recent drill results recorded were 3.6m at 16.89 g/t Au, including 2.5m at 24.27 g/t Au.
A.I.S Resources' long-term growth strategy is to be a junior gold producer and to continue trading and providing manganese to the specialty metals sector.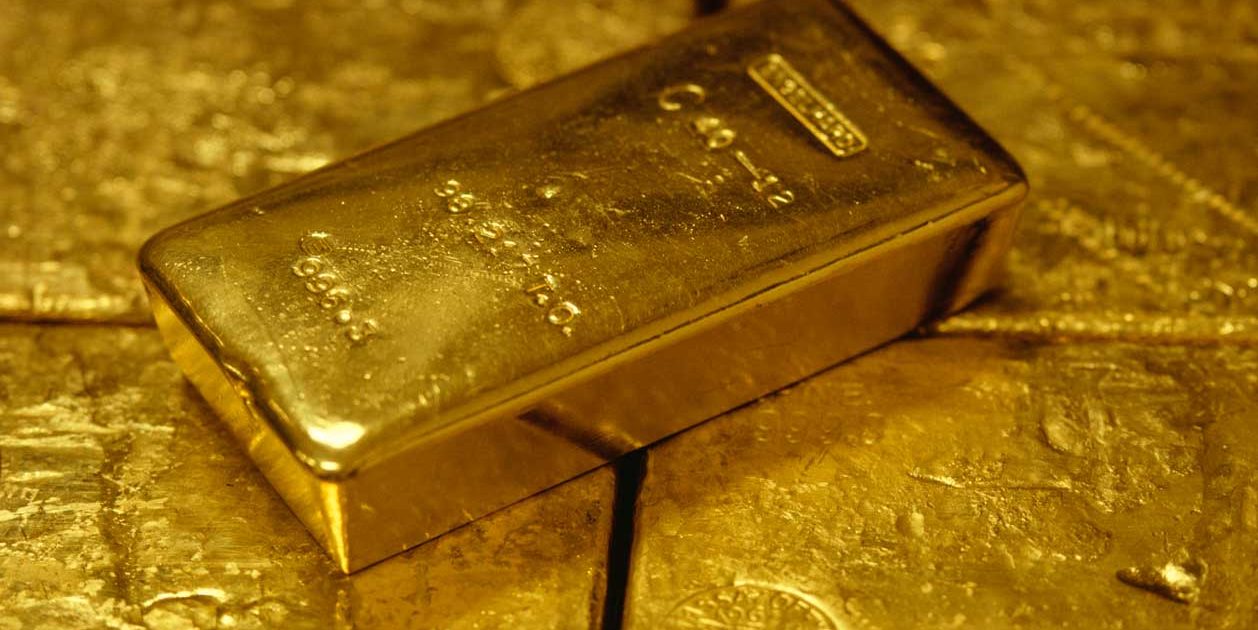 *Fosterville Mine's past and present resources of 9Moz Au as reported by Earth Resources, Victoria State Government
AIS Investor Videos & Interviews
Recent investor and news videos about AIS Resources.
AIS Resources' Phil Thomas on the New Advanced Gold Project Acquisitions in Gold-Rich Lachlan Fold Belt
AIS Resources President Phil Thomas provides details about the company's new advanced gold project acquisitions in a recent interview. He shares his vision about the future of the projects and facts about the gold-rich Lachlan Fold Belt, within which the projects are located. A region that many are saying is 'Elephant Territory' because of the numerous gold mines discovered and located there.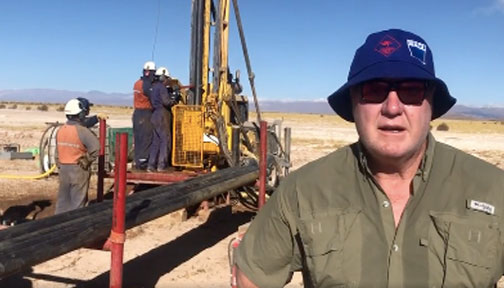 Zach Martin of TIC Radio, New York interviews Phil Thomas, President & CEO of A.I.S. Resources. They discuss the three new advanced gold projects located in Victoria and New South Wales, in the gold-rich regions of Australia. One project is located only 12 km from the 7.58 Moz Kirkland Lake Fosterville Gold Mine.
A.I.S. Resources President & CEO Philip Thomas discusses the company's two new highly prospective gold properties in Australia.
A.I.S. Resources signs binding LOI to acquire advanced gold project in NSW Australia.
Experienced Management Team
Martyn Element
Chairman of the Board, Director
Martyn Element is the founder and President of Element and Associates, which is primarily focused on sourcing and pursuing new business ventures globally. The group has attained a proven track record of successfully advising and marketing new business ventures.
He has cultivated an extensive global network and developed strong working relationships with specialized funds and other related parties in conjunction with the various aspects required to market these opportunities. He developed his experience in the public financial markets in Canada, prior to forming Element and Associates in 1989. Before entering the financial markets, he was involved in the food and beverage industry in Canada and the United Kingdom.
Martyn brings a genuine personal interest to each project, a skill set of identifying needs and developing strategic plans, as well as providing an extensive network of investment and financial contacts.
AIS Resources TSX-V AIS
Phillip Thomas
BSc Geol MBusM MAIG MAIMVA MCIM CMV
President & CEO, Director
Phillip has degrees in Geology and Business Marketing and is a certified mineral valuer. He specialises in finance and capital raising, management of mining companies, planning, development and management of gold and mining projects, having established a number of significant exploration projects in Mexico, USA, Chile, Argentina, Arizona and Australia.
Phillip has specialised in the financing exploration, and development, of publicly listed mining companies. He has extensive knowledge of the metal and mining markets in around the globe.
He is a member of the Australian Institute of Geoscientists and a certified Mineral Valuer with the Australasian Institute of Mineral Valuers and Appraisers.
AIS Resources TSX-V AIS
Kiki Smith
Chief Financial Officer, Director
With over 20 years of experience, Kiki has been assisting private and public companies in the roles of accountant, corporate controller and chief financial officer in mining, oil and gas, real estate, high technology, food production, and investment fund management.
She currently provides consulting services in mergers and acquisitions, financial reporting, and regulatory compliance to several public and private companies in the resource, food production and investment sectors.
Kiki graduated from the University of British Columbia in 1989 with a Bachelor of Arts degree in Economics. She is member of the Chartered Professional Accountants of British Columbia.
AIS Resources TSX-V AIS